 We feel honored and so happy to announce that « THE OATH OF CYRIAC » received the AWARD for the « BEST FILM » at the 19th edition of the FESTIVAL CINEMA ARCHEOLOGICO VALLE DEI TEMPLI DI AGRIGENTO (Italy – Sicily). All our thoughts and congratulations today go to Syrian Archeology and the entire film crew.
We warmly thank the FESTIVAL OF ARCHAEOLOGICAL CINEMA and its extraordinary audience.

The true story of
Ordinary people trying to
save

a millennia-old heritage
THE CHARACTERS
ARCHAEOLOGY ON THE
FRONT

LINE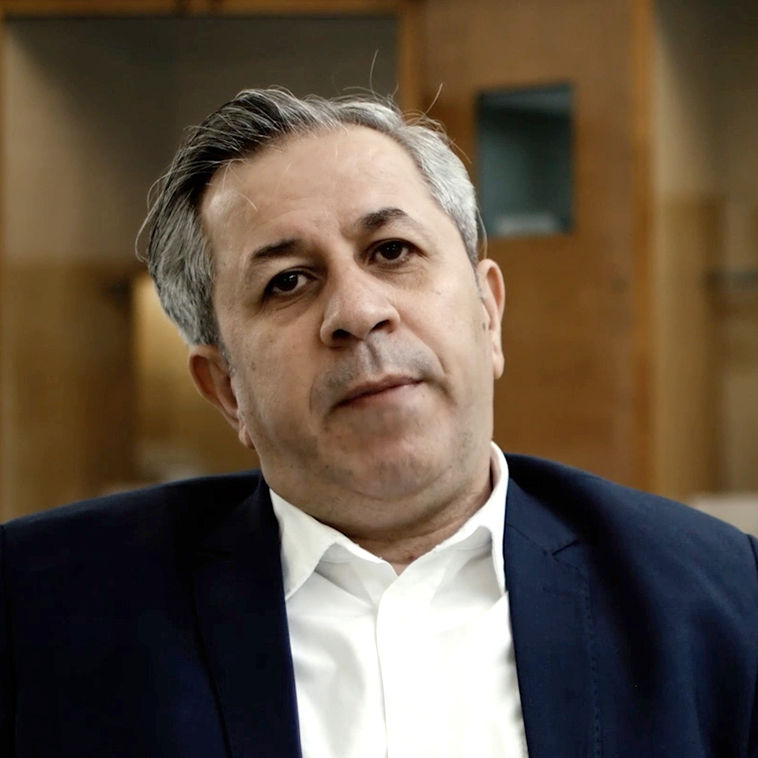 Dr MAAMOUN ABDULKARIM
General Director (DGAM)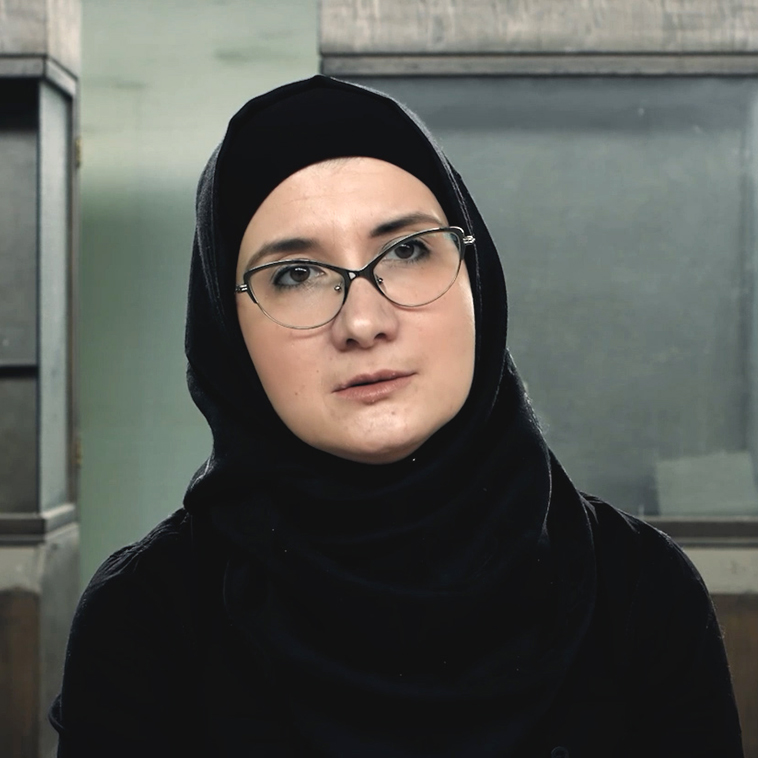 DESBINA BASLAN
Museum Curator (Aleppo)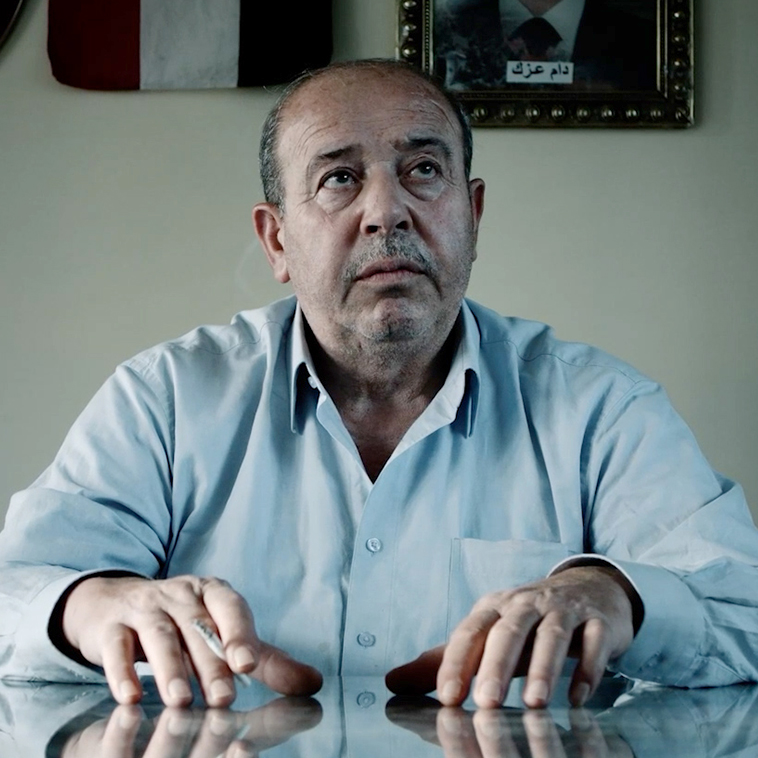 MUHAMMAD BASHIR SHABANI
Museum Director (Aleppo)
"04.10.2012"
"This marks the beginning of the crisis in Aleppo and around the museum. It was all new to us and we weren't sure whether we should fear for ourselves or for the priceless treasures of the museum. Terror, fear, wounded everywhere. I cannot describe my feelings on this terrible day."

"NEVER COME AGAIN"
"When the violence escalated, coming to the museum became difficult. I remember crossing the street once and a bullet flew right past my ear, it was my first near death experience. But I tried never to miss a day of work because I felt that if I don't come someday, I will never come back."

"RACE AGAINST TIME"
"I wondered if the people working in a museum, including me, had the means to protect these objects? Knowing that the museum is located on the front line, here is our main concern: How to protect the objects? how to handle this situation? where to hide them? So many questions, so much fear."

"WHY DID I STAY?"
"I wanted to stay with the artifacts, to protect them, to preserve the heritage of our ancestors, to preserve history. Maybe alone I can't do anything, and even 2, 3 or 5 people can't do anything but we tried and that was a common thread that we all shared here at the museum."

"WE WERE AFRAID"
"At the end of 2011, we felt the danger hovering over the Syrian museum, and we started to think: is it going to happen in Syria, what happened in Iraq, at the Baghdad museum in 2003? We were very scared and started to think about the possibility of this happening in Syrian museums."

The original soundtrack
listen
to

the music of the film
THE "HERITAGE" TRILOGY
DISCOVER THE FIRST
OPUS

OF THE TRILOGY